| | | |
| --- | --- | --- |
| | | |
| | | 0.2kg/s 0.22kg/M 0.24kg/L 0.26kg/XL |
| | | 10kg/S 11kg/M 12kg/L 12.7kg/XL |

Daddy's choice
The international high-tech enterprise with R&D, production,marketing and distribution.
Daddy's choice is committed to become I do not really understand what this mean.Do they want to say one of the top 500 daily enterprises in China?Daddy's Choice was established in Beijing in early 2015.It is high-tech enterprise that integrates R&D,production,and sales into a whole industrial chain.After four years of rapid development,Daddy's Choice has more than 1000 employees,and its sales network vovers the whole country.Daddy's Choice has set up branchesand offices in nearly 200 cities in 30 provinces,autonomous regions and municipalities,and has more than 20,000 terminal cooperativesstores.

C
ompany pictures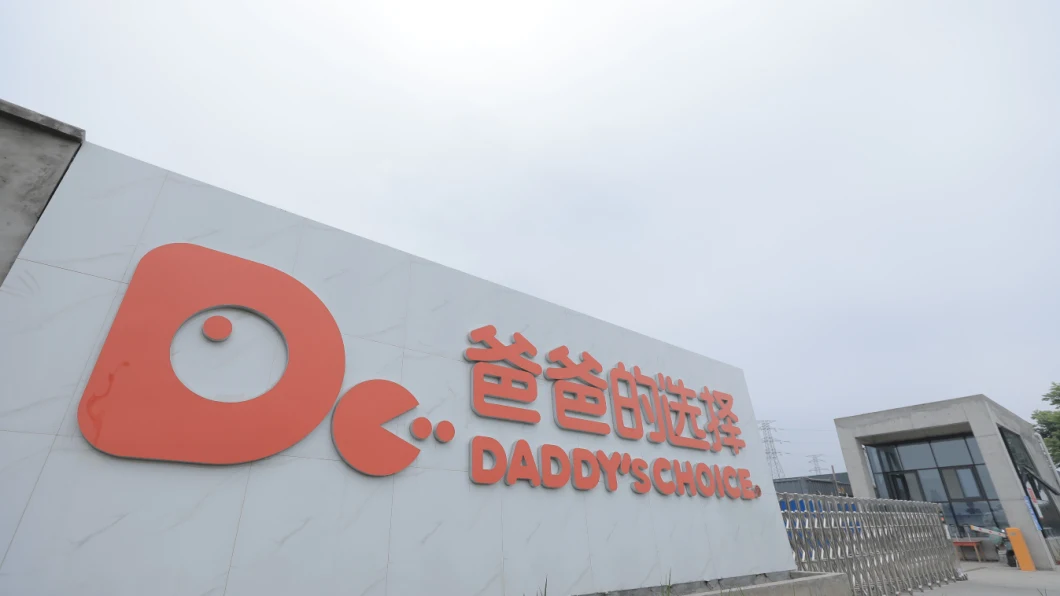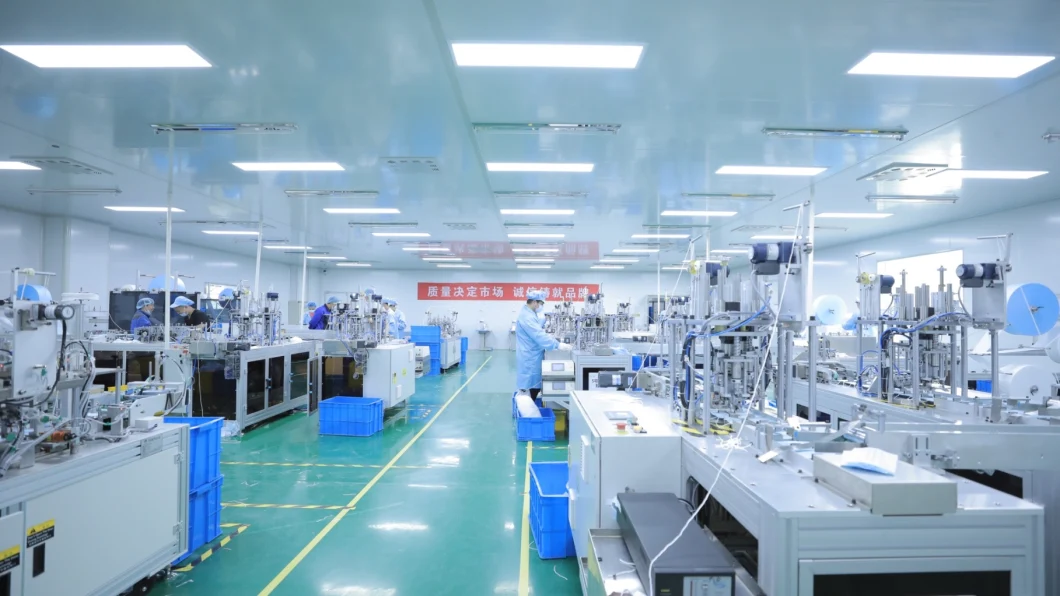 R&D center, Kobe, Japan
√
The first overseas laboratory of local Chinese enterprises in
household chemical industry
Daddy's Choice cooperated with Fujino Hidemi, the famous doctor and doctoral supervisor of medicine at Japan Kobe University, in the field of household chemicals. Cooperation includes research on the formula of household chemical products, such as shampoo and shower gel, animal skin irritation testing and patent licensing.
Production Base
Dezhou, Shandong
Daddy's Choice Shandong production base officially put into production on September 18, 2017. The expansion of the second phase was completed in 2018. The production base integrates with food-grade clean workshop, intelligent production equipment, multi-functional research and development center, and advanced storage system.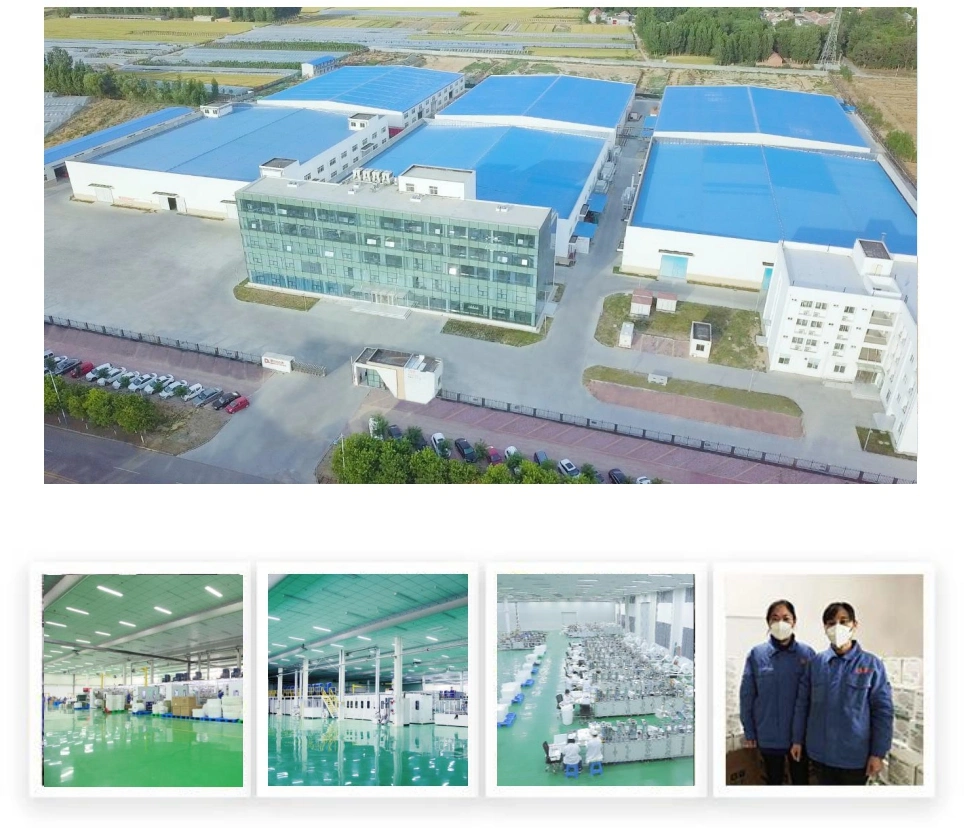 Production Base
Chuzhou, Anhui
Daddy's Choice Chuzhou production base is located in Langya development zone, chuzhou city, covering an area of 100 mu. The production base is equipped with advanced production equipment and various testing instruments. Additionally, it has obtained the medical equipment production qualification.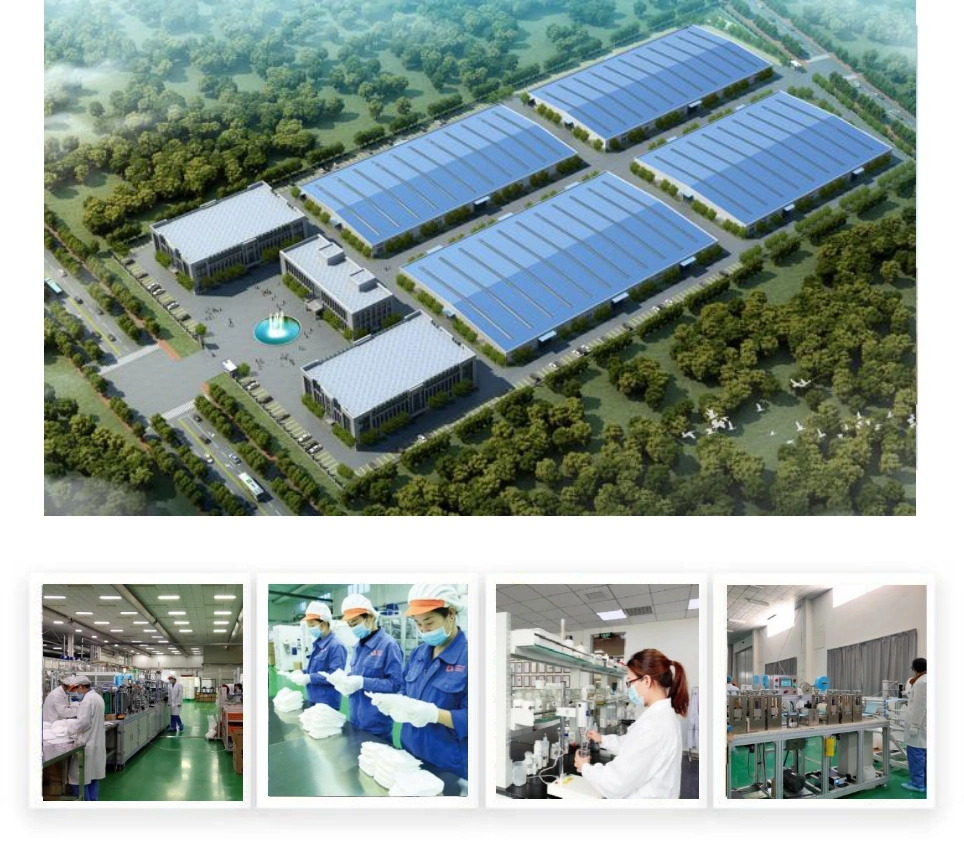 Product size

P
roduct details