Jumbo Over Size IGU Large Size Laminated Glass Big Structural Glass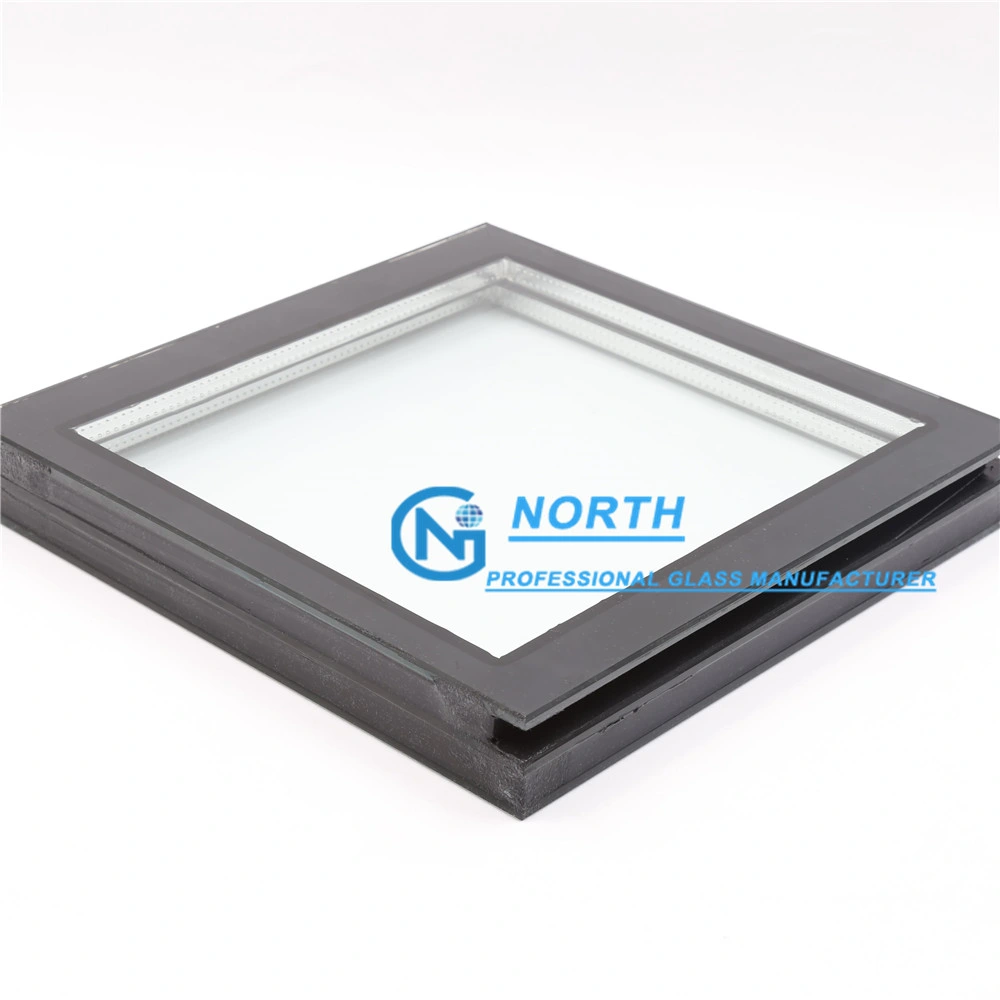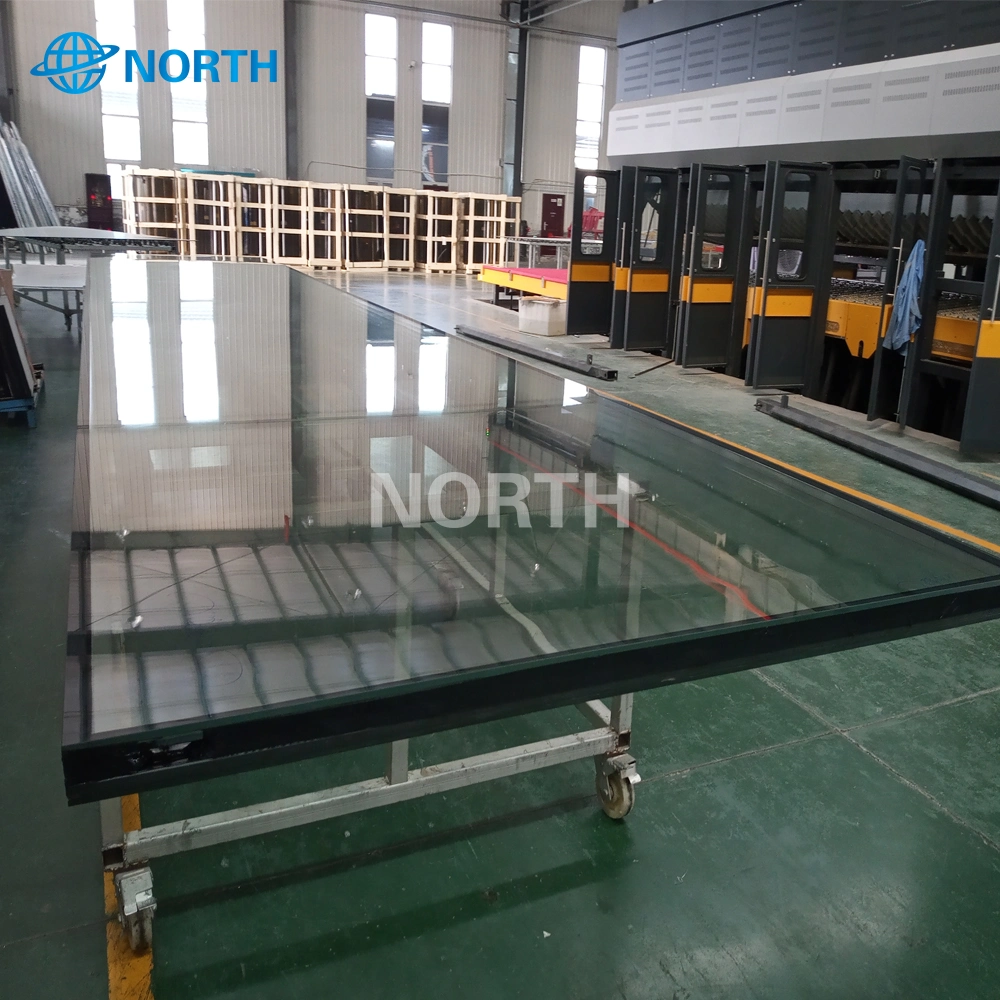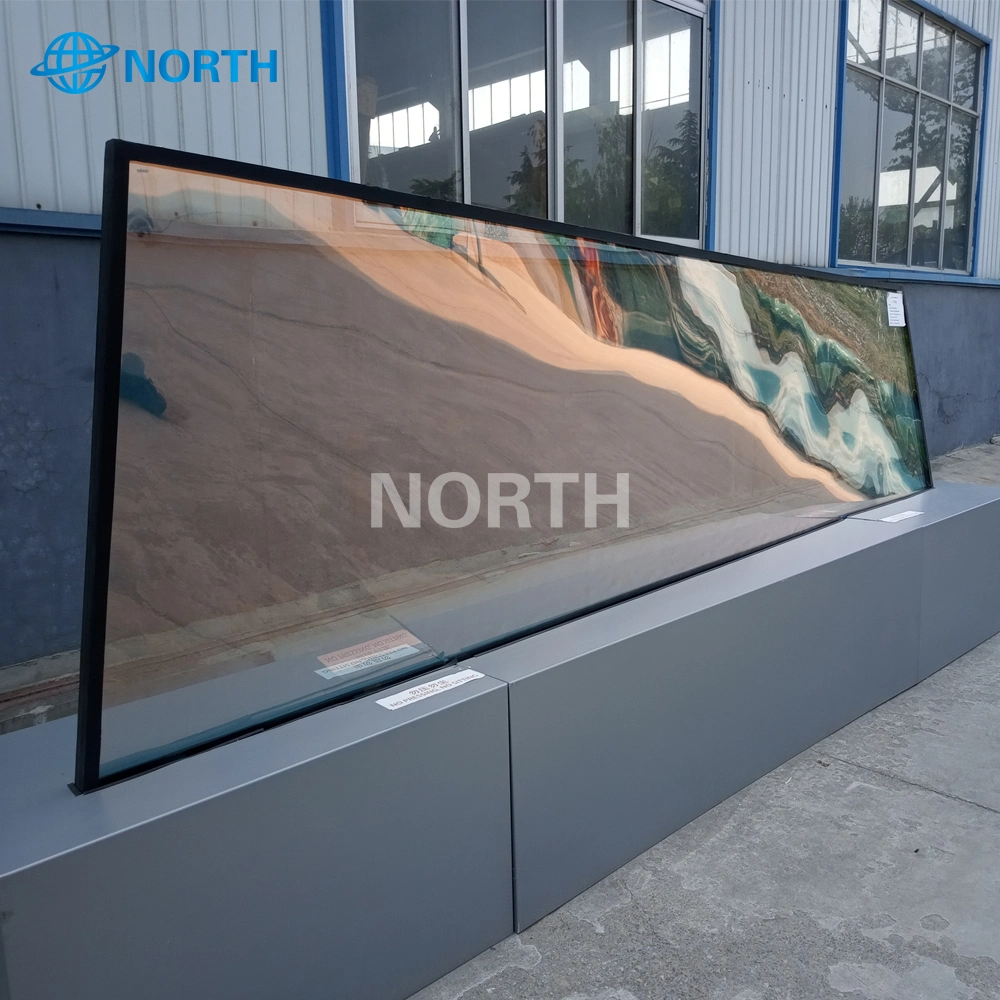 What Jumbo Size Glass We Can Do?
Firstly we had supplied the jumbo size IGU, Laminated Glass Fin, and Monolithic Tempered glass for many projects all over the world.
For Jumbo size Insulating Glass is also called large Size Insulated glass/Hollow glass/IGU/Double glazing glass and so on.
We had made 10mm glass+2.28PVB+10mm glass+20AR+10mm glass+2.28PVB+10mm glass, with the size 11m length and 1.5m width.
That large IGU is used for the façade of big building.
Product Name Insulating Glass
Common total glass thickness 5+9A+5mm; 6+12A+6mm; 6+16A+6mm; 8+12A+8mm; 8+16A+8mm; etc
Glass thickness 4mm, 5mm, 6mm, 8mm, 10mm, 12mm, 15mm,19mm
Air/inert gas space width 6mm, 9mm, 12mm, 15mm, 16mm, 18mm, 19mm, 20mm, 24mm
Size Max. Size 3600mm * 18000mm
Min. Size 300mm * 300mm
Color Neutral, light blue, ford blue, dark blue, ocean blue, light gray, blue gray, light green, dark green, gold, bronze, etc
shape Flat and curved/bent insulated glass
Quality Standard GB/T11944, Chinese standard
EN 1279, European Standard
ASTM E 2190, American standard
Type Tempered insulating glass, laminated insulating glass, LOW E insulating glass, Color insulating glass, triple insulated glass, etc
Inert gas Argon gas, etc
Available spacer Silver aluminum spacer, stainless steel, black warm spacer
Glass curtain wall can be with different features, including: Exposed framing glass curtain wall, hidden framing glass curtain wall, thermal break glass curtain wall, point-fixing glass curtain wall.
For the exterior façade, you can choose LOW E coating glass to save the energy.
We have one proffessional team to design and install the curtain wall as per your demands, and we can supply all kinds of high-class curtain wall with competitive price for you.
pplications:
We have supplied building glass/construction glass/window glass/glass curtain wall to many curtain wall projects in US and south America, mostly are commercial buildings, like Loft Hotel, airport, commercial building glass, etc.
Competitive Advantage:
Regarding the certificates of glass curtain wall, we pass EN European glass standards, ASTM USA glass standards, ANSI Australian standards, CCC standards etc.
We are honored as gold club membership of processing low e / reflective glass of Pilkington, AGC, Guardian, Saint Gobain Glass. Our main customer is oversea curtain wall companies and window and door companies.
We supplied curtain wall glass to hundreds of curtain wall jobs in China and abroad, mostly are commercial buildings, hospital, university, airport, hotel, etc. With long and wealthy exporting and package experiences, we are offering best services for customers.