Type:PZ4+5

Technical parameter: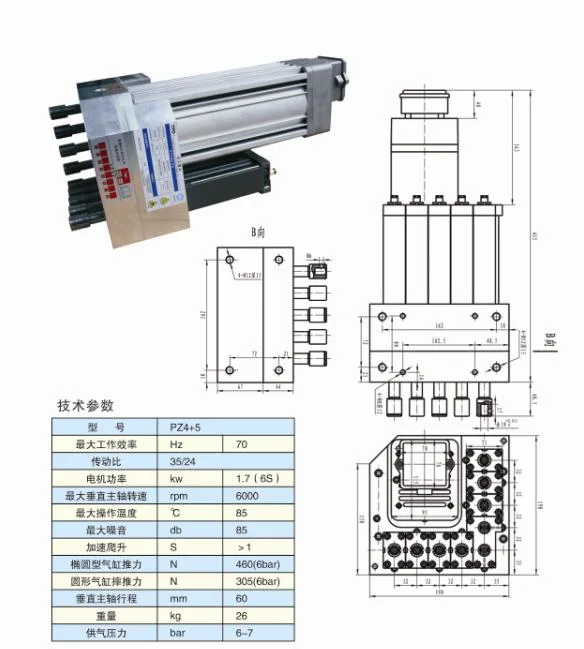 Spindle motor features:
1) Imported bearings with good quality, long working life.
2) Application: Milling,Engraving,Drilling in all kinds of CNC Router machine.
3) There are water cooling spindle , air cooling spindle and self cooling spindle for your choose.
4) Every spindle motor must be passed polishing process, Improve spindle concentricity to increase motor working life.
Provide:
1.water cooling:300w,800w,1.2kw,1.5kw,2.2kw,3kw,4kw,3.2kw,4.5kw,5.5kw
2.air cooling: 800w,1.5kw,2.2kw.3.5kw,4.5kw,6kw,7.5kw,12kw
3.cooled by self: 400w
4.ATC spindle: cooled by water: 1.5kw,2.2kw,5.5kw,6kw,7.5kw
cooled by air: 8kw,9kw
5.sealing side spindle:350w,550w,700w,750w,1.1kw,1.8kw,2.2kw
We also have spindle motor matching inverter(VFD), collet , gripper etc.
If you need other kinds of parts, please don't hesitate to contact us.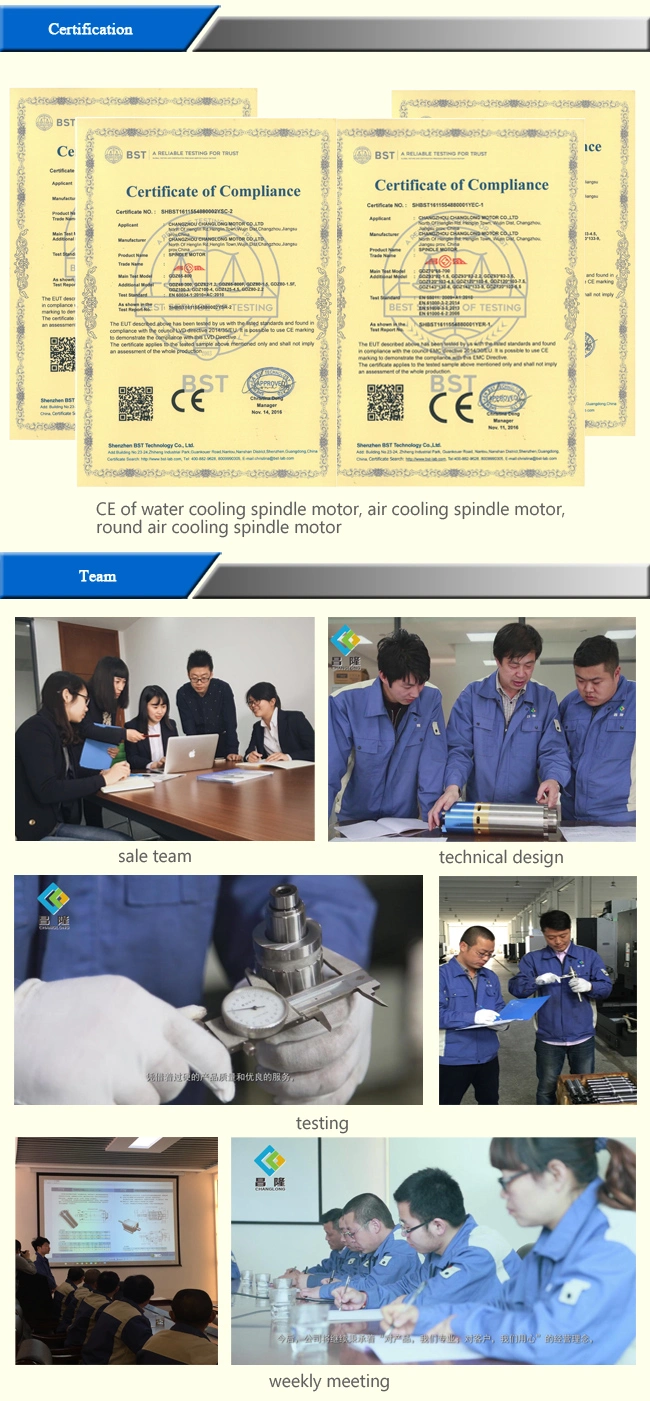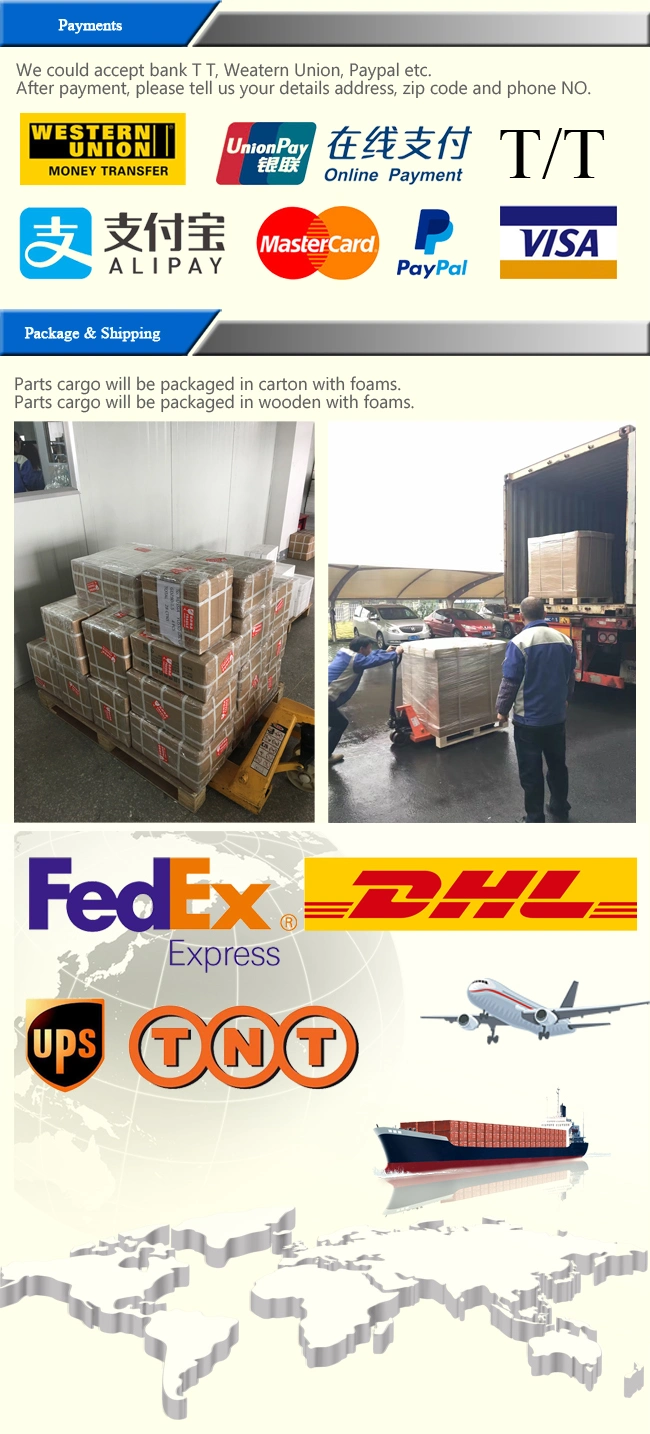 Company Information:
Changzhou ChangLong Motor Co.,Ltd
( original Changzhou LINNAN Special Motor Factory)
With 20 years' hard working on developing , designing and manufacturing the high-speed electrical spindle, we have got our new GDZ-series electrical spindle, which is well recognized by clients for its great and stable quality after being put large quantities to the market. We provide quality guarantee and after-sales service for all of our products with the free manual work and the cost price for the materials or fittings.
FAQ:
How about the warrantly about your company?
bearings=half a year, other parts a year
Which kinds of bearing you are using?
It will according to your order. We have different price range for you with different bearing.
Do you have other spare parts for spindle motor, just like gripper, VFD, collet ?
We have all kits.And we can let engineers help you to program them.
Can I visit your factory?
Yes, welcome to our factory.
Do you have installation page?
Yes,we have.
Can you show me the inspection report ?
Yes We will send you inspection report of spindle after you send me full money before despatch.
The reasen is that I'm not sure which spindle will be sent to you.Every spindle have it's inspection report .And they are different in details.Only if you pay the money,we can decide which spindle to deliver you.